Construction Accident Lawyer
Kornfeld Law Can Help You Recover After a Work-Related Injury
For more than 38 years, our personal injury attorney has helped workers in Seattle, Kirkland, Bellevue, Everett and the Greater Washington State Area recover from serious construction injury accidents and death. Our legal team knows precisely what to do in order to pursue a substantial settlement to cover the cost of damages, wages, and medical bills. Our central objective is to use our legal experience to build a solid case in your favor in order to help you and your family move forward and recover compensation.
On-site workers can be hurt on the job because of several different types of negligence, usually because of the actions of their employer, property manager, general contractor, subcontractor, or another party employed by a different company. If you were injured in a construction accident, you need to take immediate action to protect your rights. There are multiple different jobs performed subcontractors on any construction site, which is why it's important to work with a knowledgeable lawyer who will tailor your claim to your specific circumstances.
Call Kornfeld Law at (425) 657-5255 to schedule your free initial consultation today either by phone, in our office, your home, the hospital, or a location near you.
Washington State's Safety Laws
According to the Washington Industrial Safety Act (WISHA), the general contractor on any work site has a non-delegable duty to enforce all safety regulations for all employees on site, not just the employees of the general contractor. This duty runs from all upper tier subcontractors to all lower tier subcontractors that the sub may hire on the job site. All employers are obligated to provide a reasonably safe workplace for their employees and any subcontractors they work with.
If a construction worker is injured, he or she may then file a workers' compensation claim. The injured person may also be eligible to file a "third party injury claim" to recover compensation from another negligent party involved in the accident, especially if that other party failed to enforce or follow WISHA or OSHA regulations.
Guiding You through Your Claim
It is important to remember that a worker cannot bring a third party claim against his or her own employer under Title 51. However, a third party injury claim may receive other damages in addition to workers' compensation benefits.
Our knowledgeable personal injury attorney, Rob Kornfeld, can help you seek maximum compensation after an accident. Some of the damages you are entitled to may include:
Disability and permanent injury
Medical expenses
Physical therapy, medications, and other treatments
Pain and suffering
Loss of wages or loss of ability to earn a living wage in the future
Future medical care
Future rehabilitation expenses
Death claims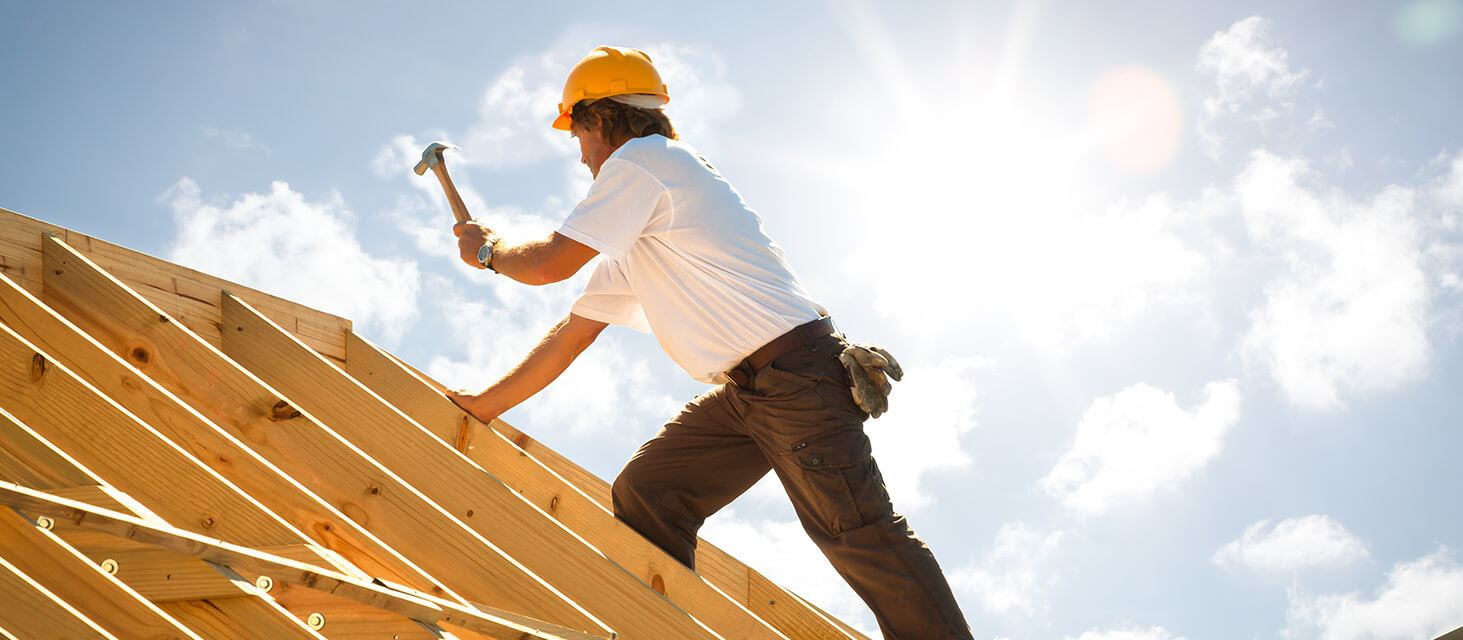 Construction Accident Cases We Handle
Our firm can help if you sustained an injury at a residential or commercial construction site, including accidents near apartment buildings. At any given construction site, there are numerous hazardous vehicles, tools, and machines in use. If a worker is not qualified to use those tools, a site is improperly managed, a machine is poorly maintained, or some other act of negligence is present, it could lead to an extremely dangerous situation.
At Kornfeld Law, we can help you if you were injured in an accident involving:
Cranes: When workers operate any type of large equipment, like a crane, they must exercise extreme caution. Any deviation from proper handling could result in an improperly loaded or poorly secured crane, which could lead to collapse or cargo loss, endangering everyone below.
Man Lifts: As with any piece of machinery, man lifts can be very dangerous when improperly used. Man-lifts carry construction workers upward, but if it is carelessly operated or poorly secured it could eject workers from the lift, leading to deadly falls and endangering those below.
Scissor Lifts: Mobile scaffolds, called scissor lifts, can be very unsafe if they are operated incorrectly or used without caution. Marking a scissor lift on uneven ground, or failing to maintain the machine or use fall protection, could result in a serious fall or may cause the machine to tip.
Cherry Picker Lifts: Unlike more localized lifts, cherry picker lifts reach exceptional heights, making them even riskier to use. If a cherry picker is carelessly operated, overloaded, or the weight is improperly distributed, it could cause the lift to tip or it might cause the workers to fall out of the lift. Cherry picker incidents aren't only hazardous for the workers within the lifts, they also pose a danger to anyone below who could be injured by a falling object.
Trenching: Construction crews build trenches for several reasons. While trenches are very useful, they can be exceedingly dangerous to workers within the trench, especially if it is improperly constructed. Workers inside a collapsed trench could be harmed by falling debris, tools, machinery, or any other materials nearby.
A Legacy of Results in Construction Accident Cases
Kornfeld Law has handled many worker's claims against negligent contractors. We have advocated for wrongfully injured workers by bringing third-party claims against negligent contractors who failed to enforce safety regulations be either WISHA or OSHA.
A few examples of cases we've handled include:
Sheet metal worker recovers $825,000 from a man lift fall: Attorney Rob Kornfeld successfully litigated and settled a construction worker's injury claim through mediation after the worker suffered a spinal injury and underwent surgery.
Construction laborer recovers $650,000 after fall from a scissor lift: Rob Kornfeld successfully litigated and mediated a settlement for an injury to a worker in Spokane County, Washington.
Framer falls through a hole in a roof not covered by the contractor and receives $175,000: A framer fell through a hole in the roof when framing a new house in Pierce County and suffered injuries to the lower back and leg. Mr. Kornfeld represented him and secured a settlement for the client without litigation.
Staub v. CIG Corporation in King County Superior Court: A worker fell in excess of ten feet to a concrete floor below because his employer failed to provide him with fall protection. The worker suffered a traumatic brain injury. Because we pursued a third party claim for the worker, we recovered a supplementary $335,000 settlement for him, in addition to workers' compensation benefits.
Injury and Death to Two Different Cable Installers: One worker was killed and another was electrically shocked and burned when the premises owner failed to turn off the power to the utility lines before allowing the workers to work around the utility poles. As a result, the owner paid well over $2,000,000.
Contact Kornfeld Law to speak with our legal team. We accept cases in Kirkland, Bellevue, Seattle, Everett, and the Greater Washington State Area. Plus, we take out-of-state cases.Call (425) 657-5255 today for a free consultation, or email Rob at Rob@Kornfeldlaw.com for a quick answer to your legal questions. We can come to you if you are unable to meet Rob in one of our Western Washington offices, e.g. If you are in the hospital, immobile in your home or unable to get in to see us. Let's try to schedule a mutually agreeable time and place to meet, or just give us a call to talk at no charge.