Seattle Elder Abuse Lawyer
Fighting For Your Family's Rights in a Scary Situation
Are you concerned that a family member may be suffering from elder abuse at the hand of a nursing home facility, hospice nurse, or another caretaker? Elder abuse is a serious crime and it isn't just harmful and dangerous, it could be deadly. As with any type of abuse, elder abuse can take many forms. Elders are often abused financially, sexually, physically and mentally, or by negligence. If you find yourself dealing with elder abuse, you need to contact an experienced personal injury attorney right away.
---
Call now at (425) 657-5255 for a free, private consultation with Attorney Rob Kornfeld. We are dedicated to protecting the elderly in Everett, Kirkland, Bellevue, Seattle, and the Greater Washington State Area.
---
About Nursing Home Abuse
Elder abuse can happen anywhere, though it often occurs within nursing homes. Nursing home facilities are meant to shelter and care for our elderly loved ones, but all too often they end up allowing negligence and abuse to take hold and thrive.
Anyone could be a potential abuser, but elders often suffer abuse from their nurses, doctors, or other caretakers on staff at the nursing home. In some cases, they might be abused by other residents, visitors, or people who work closely with the nursing home facility.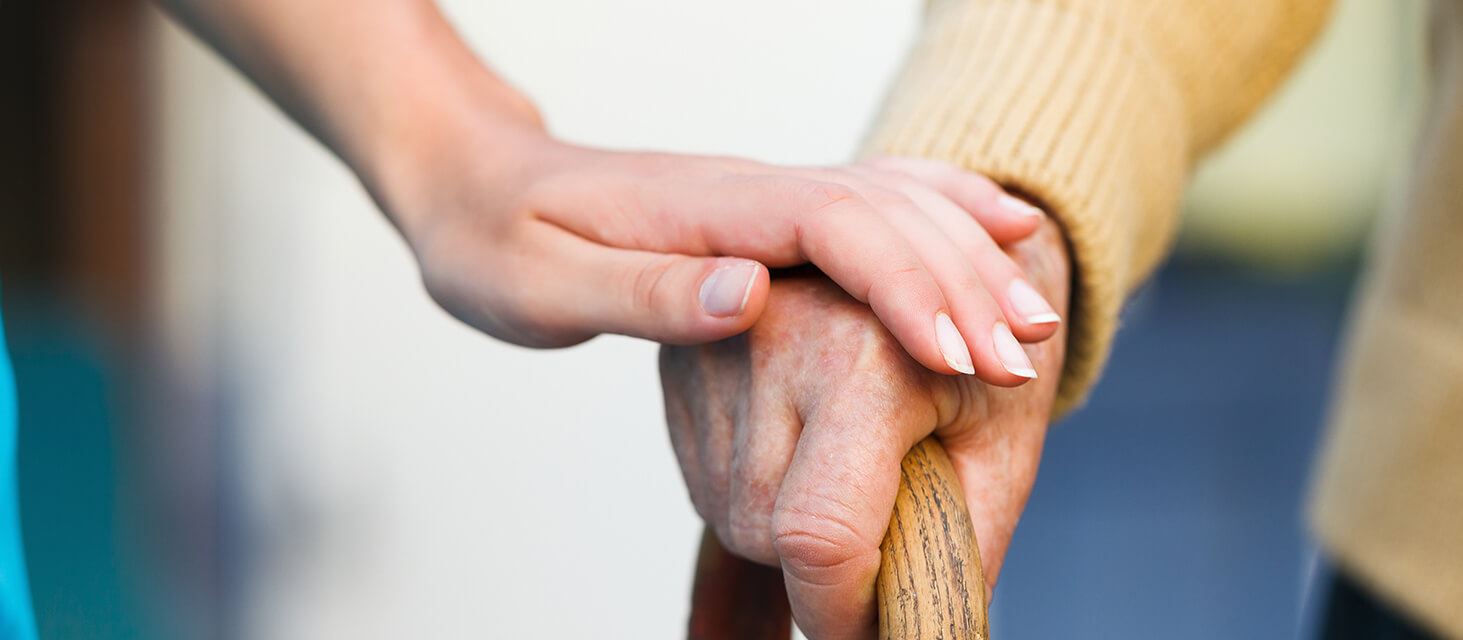 Types of Elder Abuse
Elder abuse can take many forms. It is often physical in nature, meaning victims suffer physical neglect and abuse. However, elder abuse can also be emotional, mental, financial, or sexual in nature. For example, if a nursing home staff member frequently berates, yells at, or manipulates a resident, this is emotional abuse. Elderly individuals can also be taken advantage of financially. A caretaker may steal a senior's credit cards or pocket funds intended to be used for the care of the elderly individual. A caretaker may even convince a senior to change his or her will—or do so without the elderly individual's knowledge.
While these actions against seniors can seem unthinkable, such abuse can and does occur with alarming frequency. It's important that you are aware of the common signs of elder abuse, as your loved one may be unable to speak up for him/herself when abuse is occurring. In fact, your loved one may not even realize that what they are experiencing is, in fact, abuse and not something they have to tolerate.
Common signs and symptoms of abuse include:
Loss of interest or depression
Physical signs of assault, such as bruising, missing patches of hair, burns, etc.
Soreness between the legs, especially when sitting
Unexplained financial changes
Changes to power of attorney
Personal hygiene is regularly poor
Missed medication doses
Environment is unclean
Fearfulness or strange behavior around particular caretakers
Bed sores and injuries caused by negligent care
What to Do If You Suspect Your Loved One Is the Victim of Elder Abuse
If you have noticed any signs of abuse or neglect, or if you have any reason to believe that your loved one could be the victim of elder abuse, it is important to act quickly in order to protect your loved one's health, safety, and well-being. If you believe your loved one is in immediate danger, call 911 or contact local police right away.
You can also report nursing home abuse and neglect by calling 1-866-ENDHARM (1-866-363-4276) in Washington. Calls are answered 24 hours a day, 7 days a week by live representatives. Those with speech or hearing disabilities can call the dedicated TTY line at 1-800-624-6186. Those with special telecommunication devices for hearing loss can call 1-866-363-4276 through the Washington Relay Service.
In addition to reporting the abuse, it is a good idea to contact a nursing home abuse attorney who can help you take legal action against the at-fault person/party. Elder abuse can result in severe physical, emotional, and financial harm; you, your loved one, and your family deserve justice. Our firm can help.
Contact Kornfeld Law Today!
Do you think your parent, aunt, uncle or other relative is suffering from elder abuse by his or her at-home caretaker or nursing home staff? Attorney Kornfeld is passionate about helping his clients seek justice and compensation in the face of negligence. Nobody deserves to be the victim of elder abuse, especially if they are unable to vocalize their concerns or defend themselves. If you have an elder abuse case, we can help you gather evidence to prove the disreputable actions of the liable party.
We can come to you if you are unable to meet Rob in one of our Western Washington offices, e.g. If you are in the hospital, immobile in your home or unable to get in to see us. Let's try to schedule a mutually agreeable time and place to meet, or just give Rob a call to talk at no charge. We accept cases in Kirkland, Bellevue, Seattle, Everett and the Greater Washington State Area. Plus, we take out-of-state cases.
Related Reading: