Seattle Maritime Accident Attorney
Commercial Fishing Injuries & Recreational Boating Accidents
Commercial fishing or recreational boating accidents can be devastating, career-ending, and fatal. If you find yourself dealing with a serious maritime accident, you need to hire a personal injury attorney immediately. An experienced legal advocate can investigate the circumstances of your accident and obtain corroborating statements from witnesses on the vessel or in a recreational boating accident to support your claim.
When dealing with these types of cases, you need to establish proof of liability through witness statements and other various means. The underwriter of any vessel in a commercial fishing or another vessel on the high seas should be able to obtain statements of witnesses who are critical to your case, and our attorney can help facilitate the investigation. After a job is finished, crew members often disappear, moving on to other vessels or returning home, which is why acting fast to build your case is absolutely essential.
Let Attorney Rob Kornfeld Help You
At Kornfeld Law, our experienced legal team has the resources and the experience necessary to help you after a maritime accident involving a commercial or recreational boating incident. Attorney Robert Kornfeld has more than 38 years of legal experience and he has obtained more than $35 million in compensation for his clients. If you were seriously injured, you have a right to seek compensation for the resulting damages and our firm can help you fight for the justice you deserve.
Injured After a Boating Accident? We Can Help
Following a serious accident, it is absolutely crucial to take statements when the vessel is in port. Once an accident has taken place, you must inform your attorney of all possible eyewitnesses who could have seen the incident in question, or the conditions that led to the accident. Doing so better enables the investigator may obtain statements from all possible witnesses, supporting your case.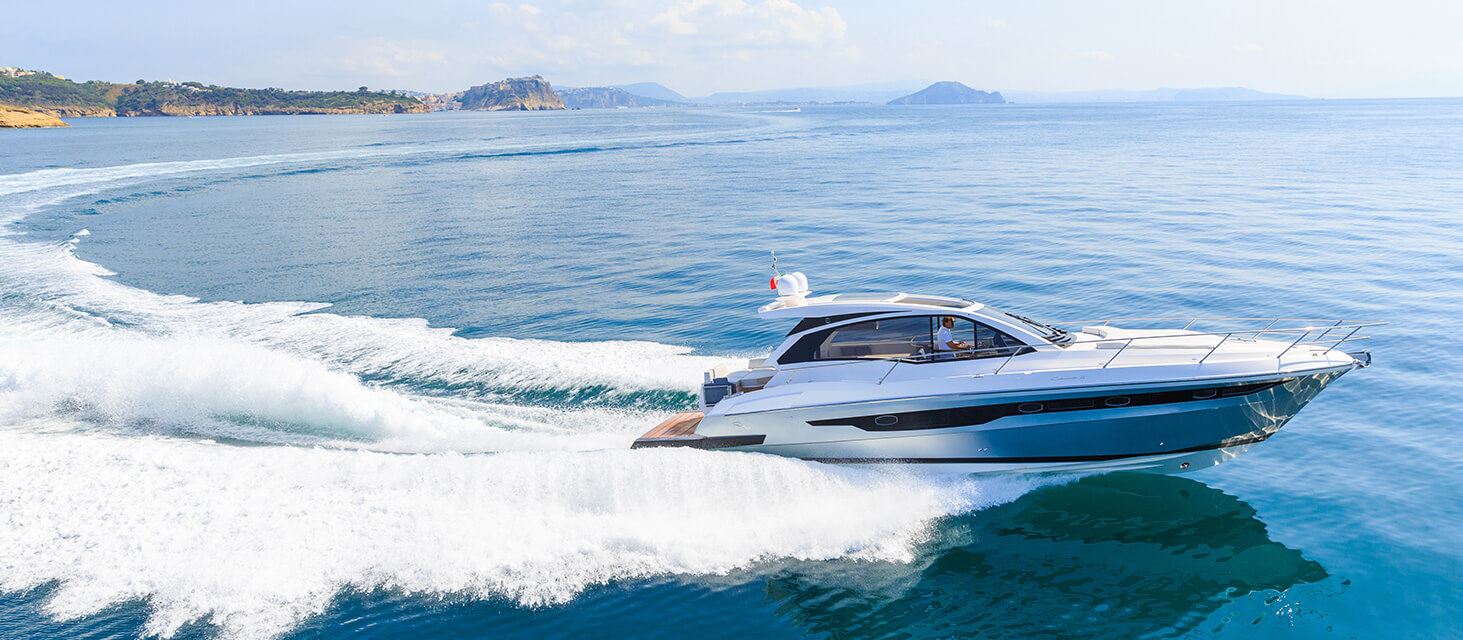 Potential Damages in a Maritime Accident
Next, proof of damages must be established. Typically, the damages you claim will include anything that affects the loss of past, present, or future earnings. For example, the vessel owner and crew might have earned future wages through ongoing fishing contracts with the same or other employers in seasons to come, if the accident hadn't occurred. Therefore, an injured seaman may be entitled to lost future earnings and deserves compensation for the potential earnings, just like anyone injured in a car accident who is unable to return to work.
This injury may affect future anticipated contracts of employment with this or other vessels, or other work in the private sector. In the meantime, regardless of liability, injured seamen (which includes women) are entitled to recover medical treatment and ongoing maintenance, a daily wage. This care will continue until the seaman reaches maximum medical improvement, according to his or her treating physician.
Crews are often required to work under onerous and hazardous conditions in hopes of increasing the vessel's revenues, which can be exceedingly risky for all of those involved. These conditions can lead to serious injuries, property damage, and may even cause fatalities. In short, asking a worker to continue working in hazardous circumstances is dangerous, careless and negligent. If you were injured because of the negligence of an employer or an operator and owner of any type of sea-going vessel, or any condition aboard the vessel is an "unseaworthy" condition aboard the vessel (this is a legal term of art Rob can explain to you), you may have a Jones Act claim. A Jones Act claim may provide you with an easier opportunity to prove negligence and allow you to an opportunity to recover your lost past and future wages, compensation for medical expenses, for pain and suffering, and other general damages.
If you were injured in a boating accident, whether it's aboard a sea-going vessel or a recreational boating accident on a river, or lake, you may be entitled to compensation for the following:
Decreased quality of life
Loss of the capacity to work
Loss of wages or future earnings
Past and future medical expenses
Pain and suffering
Permanent disability
Wrongful death
Important recreational Boating Accident or Maritime Commercial Fishing Deadlines
In order to obtain compensation for your boating damages, you need to make sure you file the correct claim. Following an accident, you may be eligible to file either A Jones Act claim, or a worker's compensation or Labor and Industries Claim. To determine which of these claims is best for your specific situation, you must consult a knowledgeable personal injury lawyer immediately to determine filing deadlines and other requirements that could affect your claim.
Recreational boating accidents are governed by a myriad of laws including common law negligence, the Rules of the Road governing inland navigable waters, county and state laws, and perhaps municipal laws. Please consult an attorney for these nuances in the laws governing both recreational boating and negligence claims involving all sea-going vessels.
Call Attorney Rob Kornfeld at
(425) 657-5255
Boating can be exceedingly dangerous, especially for those employed on commercial vessels. Working conditions can become challenging and hazardous when the weather is poor, or if the vessel sustains damage. Additionally, the employer could fail to equip the boat with adequate safety supplies, or they may overlook necessary boat maintenance, putting the entire crew in danger. Even on recreational boats, an injury is entirely possible. Another boater might cause an accident, or you could be faced with faulty mechanics or unmarked debris in the water. In any case, if you were injured due to someone else's negligence or mistake, you have a right to take legal action and recover for your damages.
Robert Kornfeld handles claims involving the commercial fishing industry and all seagoing vessels and recreational boating injuries. Commercial fishing may involve individuals injured while working on fish processors or as crabbers, or ferry workers. He also provides legal representation in all wrongful death situations. Boating accidents are not unlike car accidents—both can be traumatizing for the injured and they can result in major physical damage. Having survived a car crash himself, Attorney Rob Kornfeld understands precisely what you're going through and the anxiety of paying your personal bills and covering all expenses of your injury, while you are unable to work. He understands this frustration and he knows how to win.
Contact Kornfeld Law to speak with our legal team. We accept cases in Kirkland, Bellevue, Seattle, Everett, and the Greater Washington State Area. Plus, we take out-of-state cases.Call (425) 657-5255 today for a free consultation, or email Rob at Rob@Kornfeldlaw.com for a quick answer to your legal questions. We can come to you if you are unable to meet Rob in one of our Western Washington offices, e.g. If you are in the hospital, immobile in your home or unable to get in to see us. Let's try to schedule a mutually agreeable time and place to meet, or just give us a call to talk at no charge.