Seattle DUI Injury Attorney
Passionately Pursuing Justice for Victims of DUI Accidents in the Greater Washington State Area
When a drunk driver takes to the road, they put everyone else in serious danger. They do more than just risk their own lives, they risk the safety of nearby pedestrians, bus passengers, motorcyclists, bicyclists, and other motor vehicle drivers and passengers.
Car accidents can be devastating, especially if the drunk driver who caused the incident was speeding or driving recklessly. These types of incidents can cause significant harm and may result in brain injuries, spinal injuries, broken bones, burns, lacerations, or even death.
Attorney Rob Kornfeld understands firsthand what it's like to be the victim of a serious car accident, which is why he knows precisely what to do to help you. He can use his 38+ years of experience to fight zealously for your rights to pursue the compensation you both need and deserve.
DUI injury lawyer Rob Kornfeld is prepared to help you. Call (425) 657-5255 for answers to your legal questions today.
In the wake of a serious accident, you may be wondering if you should sue the drunk driver who hit you or your loved one. After all, you and your family are likely navigating a series of new and unexpected challenges, including obtaining and paying for medical care, keeping up with daily expenses and bills while you are out of work, and dealing with the immense pain and suffering these accidents cause—is it really worth it to take legal action against the drunk driver?
Should I Sue a Drunk Driver?
Suing a drunk driver may be the best way to recover compensation for your damages. When someone acts negligently—and driving while intoxicated is one of the most egregious examples of negligence—you have the right to collect compensation for any harm and/or losses they cause you.
Suing a drunk driver and seeking the rightful recovery you are owed is separate and apart from any criminal charges that may be brought against the drunk driver.
The purpose of a civil lawsuit is to provide victims (and their loved ones) with appropriate compensation for their:
Medical bills
Lost wages
Disability
Pain and suffering
Emotional distress
Other hardships caused by the negligent person or party
A successful civil lawsuit can also provide you and your family with a much-needed sense of justice as you work to get back on your feet and move forward with your life.
Handling Marijuana Impairment Car Accident Cases
Marijuana impairment can affect a driver similarly to alcohol intoxication. This is why safety groups like the Centers for Disease Control and Prevention (CDC) and the National Institute on Drug Abuse (NIAD) are so adamant about discouraging people from using recreational marijuana before driving. Even a small amount could affect the driver's skills and increase the likelihood of a crash.
Marijuana impairment in a driver can cause:
Worsened motor coordination
Poor judgment
Difficulty understanding distances
Increased reaction time
Inability to focus on the road
Years ago, Washington passed Initiative 502. The measure contained many provisions about liquor and cannabis use in the state, including what should be considered enough THC detectable in someone's bloodstream to consider them legally impaired by marijuana.
The measure set the THC limit – similar to a blood alcohol concentration (BAC) level for drunk drivers – to just five nanograms. Driving with at least five nanograms of THC in your system can warrant a DUI ticket or arrest.
There are still legal gray areas and contests surrounding the laws regarding its use before driving and how much THC can be present in someone's system to consider them legally impaired. We can help you carefully navigate your claim while avoiding legal pitfalls due to the state's evolving recreational marijuana laws.
Signs of Marijuana Impairment
After you are in a car accident that you suspect was caused by a high driver, you can look for signs of impairment.
Drivers who have recently used marijuana will usually have:
Red, shifty, and dilated eyes
Slowed speech with unusual delays between responses
Difficulty standing still due to worsened muscle control
Smell of marijuana in their car or on their person
If you notice any of these signs of impairment, then you should notify the authorities if you have not done so already.
Aggressive Legal Representation When You Need It Most
While suing a drunk driver can be a somewhat lengthy process, it does not have to be an exceptionally challenging one. At Kornfeld Law, we can guide you through the entire process from start to finish, handling all of the legal complexities and proceedings so that you can simply focus on healing. We offer contingency fees, meaning you do not owe any attorneys' fees until we successfully recover compensation on your behalf.
Most recently Mr. Kornfeld represented a husband and wife in a rear-end collision in which the offending driver was drunk. Mr. Kornfeld's clients successfully recovered the full policy limit of the negligent driver. Mr. Kornfeld was instrumental in ensuring the prosecution of the criminal defendant driver was to the fullest degree allowed by law.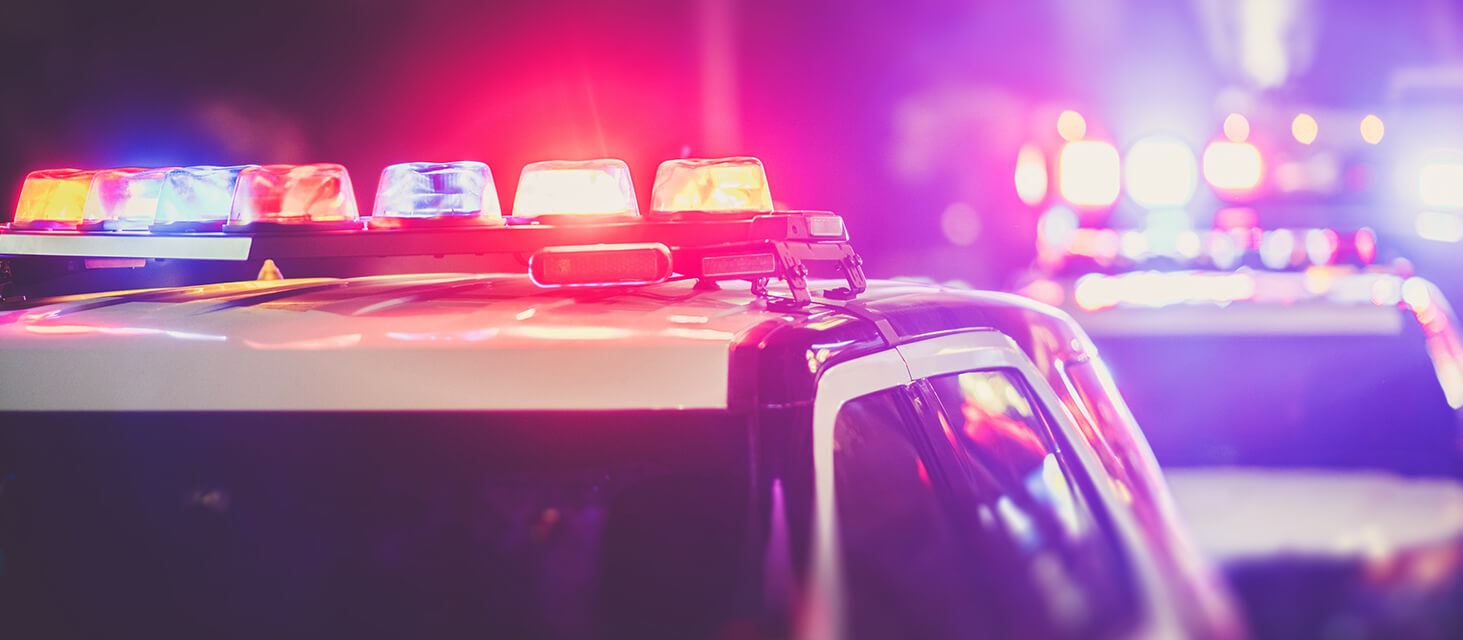 Restitution, education, and jail time were appropriate and sought for the offending driver. Mr. Kornfeld successfully recovered additional compensation from the clients' underinsured (UIM) coverage under their own insurance policy without the UIM insurer increasing their insurance rates and premiums since this collision was not the clients' fault.
As a result of the collision, the wife has battled post-traumatic stress disorder, which has caused her to experience terrorizing dreams and a debilitating fear of driving. She has also been in constant pain since the accident due to the soft tissue injuries to her neck and back. Through counseling, it is hoped that one day she will make a full recovery.
Let Our Firm Help You
Our car accident lawyer, Robert Kornfeld, has ample experience advocating for victims of damaging car accidents, and he has experience as a car accident victim as well. He has secured more than 35 million dollars in settlements and verdicts for his clients, and he doesn't back down from complex cases.
We can come to you if you are unable to meet Rob in one of our Western Washington offices, e.g. If you are in the hospital, immobile in your home or unable to get in to see us. Let's try to schedule a mutually agreeable time and place to meet, or just give Rob a call to talk at no charge.
Contact Kornfeld Law to speak with our legal team. We accept cases in Kirkland, Bellevue, Seattle, Everett and the Greater Washington State Area. Plus, we take out-of-state cases. Call (425) 657-5255 today for a free consultation, or email Rob at Rob@Kornfeldlaw.com for a quick answer to your legal questions.