Burn Injuries from Electrocution & Chemical Exposure
Advocating for Injured Clients Throughout Seattle, Kirkland, Bellevue, Everett, and the Greater Washington State Area
Have you been burned, electrocuted, or otherwise harmed in a serious accident? Chemical exposure, burn injuries, electrical issues and fires can cause substantial harm, which is why it's so important to consider your legal rights after you've been wrongfully injured. These incidents can occur in the workplace or at home and can vary in severity. A downed electrical wire could cause a major house fire, or an errant firework could find its way into the hands of young children. In any case, these types of accidents can be very damaging, and if your incident was caused by someone else's negligence, you have a right to speak up.
Let Attorney Kornfeld Help You
Attorney Robert Kornfeld has successfully represented numerous personal injury cases involving burns, electrocution, chemical exposure, and the like. He understands how traumatizing these types of incidents can be, which is why he aims to handle every case efficiently and thoroughly so that you can get back on your feet after obtaining the compensation you deserve. Medical expenses can be astronomical, especially if your injuries require ongoing treatment. Attorney Kornfeld can help build a solid case in your favor in order to secure the compensation you need to pay for your medical care, recover your lost wages and to provide for your family as each of you may require.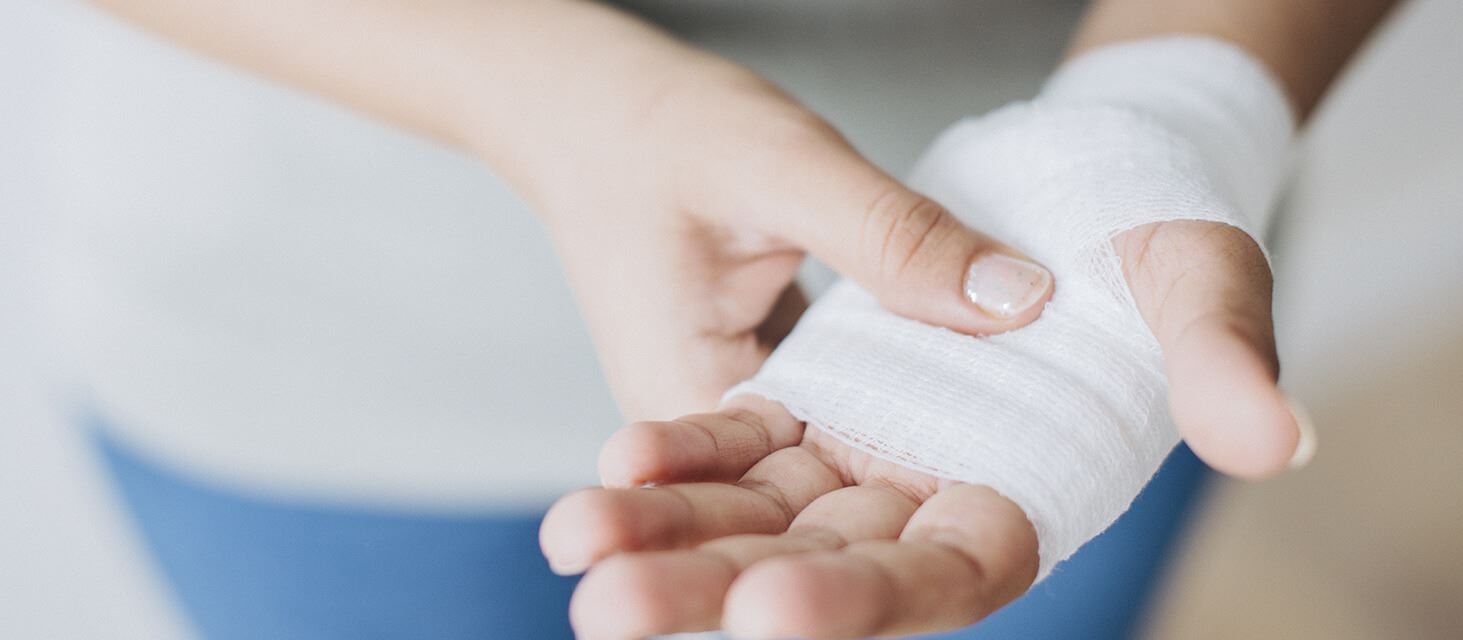 Cases We've Handled
Rob recently represented the estate of a deceased cable installer who sustained fatal electrical burns in a workplace accident that injured several others. Kornfeld Law represented the man on behalf of his surviving wife and their two children, and he also represented a surviving coworker, in a contentious multi-party litigation.
On May 21, 2007, the plaintiffs were at work installing cable by strapping fiber optic cable to an existing cable, which was strung between Puget Sound Energy (PSE) utility poles. Unfortunately, trees had grown over the existing lines, denying the workers access to complete their work. Ultimately, a decision was made to raise the boom lift up a bit higher and bring the basket down onto the branch in order to push the overgrown foliage out of the way. This was supposed to grant the workers access to the cable so that they could continue attaching the conduit. At some point during the process, the operator lost his bearings and raised the lift too high, making contact with the three-phase distribution lines owned by PSE. The owner of the property failed to disengage and turn off this power before allowing the workers to work on site.
One worker was killed and a second was seriously injured. When the workers struck the power lines up above the trees, the injured worker sustained severe burns all over his body. Attorney Rob Kornfeld represented the family of the decedent in a wrongful death case and he represented the surviving coworker. After a challenging legal battle, the case settled on the first day of trial, October 11, 2010, for more than $2 million.
Legal Advocacy for Injuries Caused by Chemical Burns, Fireworks & Fire
Over the years, Rob Kornfeld has handled several cases dealing with children injured by fireworks and other burn injuries. Recently, he represented the family of a child injured in a gasoline accident. Two 11-year-old boys were playing with gasoline, and at some point a fire sparked, causing one of the children to suffer serious injuries. The case dealt with an insurance policy limit recovery for the minor child, who underwent reconstructive surgery and had to have skin grafting procedures on his leg. The case settled for $350,000, including policy limits.
Cases Involving Toxic Chemical Exposure
Exposure to toxic chemicals can happen anywhere, as much as we hate to believe it. Individuals who work in chemical and plastic manufacturing, mining, refineries, or other factory settings are especially susceptible to toxic exposure. These environments often expose workers to asbestos, harsh chemicals, or pesticides, which can cause major health problems, both short term and long term.
At home, some of the potential hazards include:
Cleaning products
Pesticides
Paints
Asbestos
In some cases, residential areas in close proximity to chemical plants, refineries or gas stations could also suffer health issues as a result. A few of the effects of short-term exposure include dizziness, headaches, shortness of breath, nausea, and skin rashes. Long-term exposure can cause chronic or fatal diseases, including cancer, birth defects, or neurological damage. Many of these side effects and illnesses can take years to develop, and they may be difficult to detect or treat.
Injured? Our Firm Can Help
State and federal laws make it the responsibility of manufacturers and companies to provide everyone with safe products and a safe working environment. Should injuries occur, compensation might cover the cost of cleanup of the chemical substance, as well as medical expenses, lost wages, and pain and suffering.
Attorney Rob Kornfeld also handles burn cases involving children, or burns caused to adults in the workplace, such as electric shock or burns produced by power lines through acts of negligence by third parties.
If you or a loved one has suffered a serious burn or electric shock injury, or if they were exposed to harmful chemicals, our personal injury lawyer Rob Kornfeld is here to help.
Contact Kornfeld Law to speak with our legal team. We accept cases in Kirkland, Bellevue, Seattle, Everett, and the Greater Washington State Area. Plus, we take out-of-state cases.Call (425) 657-5255 today for a free consultation, or email Rob at Rob@Kornfeldlaw.com for a quick answer to your legal questions. We can come to you if you are unable to meet Rob in one of our Western Washington offices, e.g. If you are in the hospital, immobile in your home or unable to get in to see us. Let's try to schedule a mutually agreeable time and place to meet, or just give us a call to talk at no charge.