Our Attorneys
Injured? Our Seattle Personal Injury Lawyers Can Help!
At Kornfeld Law, our legal team is passionate about fighting for the rights of the wrongfully injured. Whether you were hurt in a car accident, a slip-and-fall incident or through means of medical malpractice, we have the skills and knowledge necessary to represent you.
Why Choose Us?
Each member of our legal team is driven and dedicated to providing our clients with the comprehensive legal help they require at a time when they need it most. If you were wrongfully injured, you are likely dealing with costly medical bills and ongoing treatment, or even therapy. You might also be experiencing physical pain and discomfort, mental or emotional anguish, not to mention frustration. Being injured through no fault of your own can be traumatizing and extremely frustrating or demoralizing, leaving you confused and unsure of what to do. Get help now and Call Rob.
Attorney Rob Kornfeld understands just how challenging it is to deal with a major injury, which is why our firm is driven to provide comprehensive support for you and your family. It is our job to make this time easier for you, explain your rights so you understand and to allow Kornfeld Law to help take the pressure off your shoulders and let our experienced staff take control.
---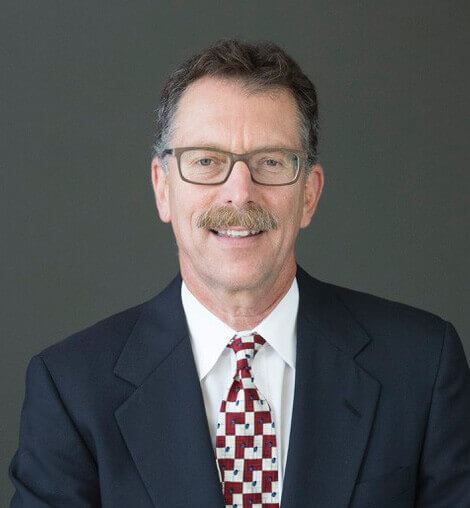 Our firm was founded by Attorney Robert Kornfeld, who has been practicing law for more than 38 years. Attorney Kornfeld has experience in helping clients settle their cases by obtaining settlements or taking cases through a jury trial. His experience, compassion and understanding of personal injury law, both as a lawyer and through firsthand experience as an injury victim, all provide compassionate and understanding of your circumstances. Rest assured that your case is in good hands with Rob at your side. (Read Rob's Personal Injury Story). Rob personally understands what you may be going through. He can help to reassure you with his personal support and legal help.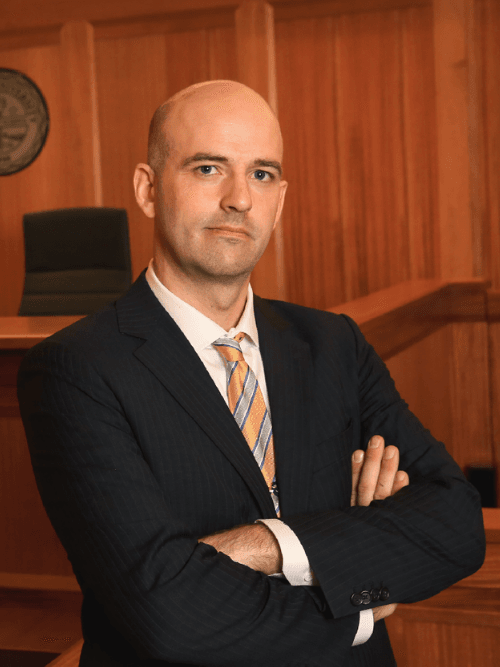 In 2021, our firm welcomed Attorney Neil Lindquist. He received his Juris Doctorate from Suffolk University Law School in 2016 but prior to his legal career, he served two tours in Iraq with the United States Marines. Neil joins the firm as an experienced personal injury and maritime lawyer.
---
Services We Provide
We can review your case and determine the best course of action for your unique situation. Our experienced lawyers can work with you to form a step-by-step plan to fight for justice for you and to maximize your physical, emotional and financial recoveries to help you to recover the compensation you deserve.
Cases we handle may include:
Motor Vehicle Collisions (car, pedestrian, bicycle, motorcycle, bus, etc.)
Commercial Trucking Accidents
Medical Malpractice
Brain Injury Cases from Traumatic Accidents or Medical Mistakes to Burn, Electrocution and Chemical Exposure Injuries
Paralysis and quadriplegia
Construction and Workplace Injuries and Accidents
Dental Malpractice
Dog Bite Injuries
Elder Abuse and Nursing Home Injuries
Maritime and Fishing Injuries
Recreational Boating Injuries
Class Action cases against insurers and employers
Handling Cases in Kirkland, Bellevue, Seattle, Everett, and the Greater Washington State Area
If you have a personal injury claim, our attorney wants to hear from you. At Kornfeld Law, we offer free initial consultations to get to know you, understand your situation and suggest legal options. Our founding attorney understands firsthand what you're going through given his experience in an accident in July 1985. We offer you a strong legal team to provide you with the compassionate, comprehensive support you require. We can arrange a meeting wherever is most convenient for you, including at one of our Washington state offices in the greater Seattle, eastside and Everett locations, or if you are in the hospital or at another mutually convenient location.