Rollover Accidents in Seattle
Representing Accidents Victims in Everett, Kirkland, and Greater Seattle
Any kind of car accident is alarming, but possibly the most frightening are rollover accidents, which occur most commonly when SUVs, pick-up trucks, or vans flip over onto their roof or side. Rollover accidents are the leading cause of deaths in SUV crashes, following head-on collisions. These accidents can result in a number of devastating injuries such as brain and spinal injuries, broken bones, paralysis, and sometimes even death.
The following are possible reasons for rollover accidents:
Vehicle is making sharp turns at high speeds
Vehicle loses control
Poor weather conditions
Speeding and distracted driving
Unstable and top-heavy vehicles
Vehicle hits curb, median, or guardrail
Multiple vehicle accidents
If you or a loved one have been involved in a rollover accident, you aren't alone. Oftentimes, even the safest of drivers may be a part of a rollover accident, especially because they feel a false sense of safety in such a large vehicle. Whether the rollover accident was the fault of another driver's or that of the car manufacturing company's lax safety standard, the Seattle car accident lawyer at Kornfeld Law wants to help.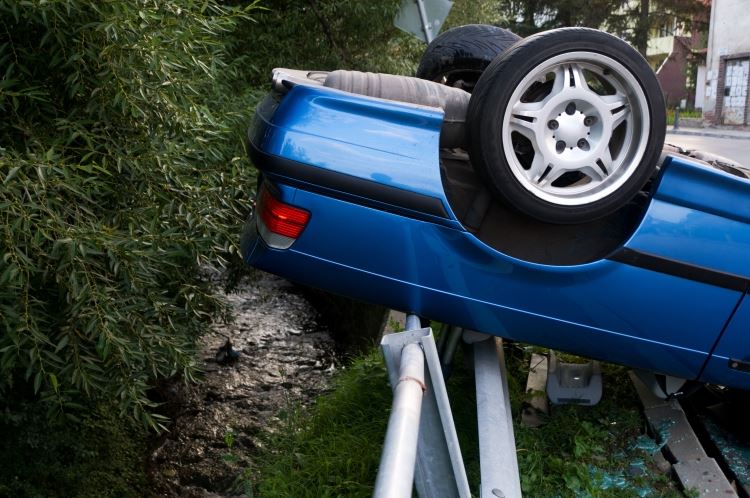 Contact Our Personal Injury Lawyers Today
At Kornfeld Law, you can rest assured you are getting the most personalized and comprehensive legal counsel in Washington. With over 35 years of experience, our Seattle personal injury lawyers are passionate about helping clients get back on their feet as soon as possible.
We know just how debilitating and frightening it can be to be injured due to no fault of your own, which is why we will work tirelessly to ensure you aren't facing these issues alone. Our legal team will help you obtain the compensation you deserve for your medical bills, loss of work, and pain and suffering.
Don't hesitate to contact us at your earliest convenience by calling (425) 657-5255. We can meet you at our office or wherever is most convenient for you. Email Attorney Rob Kornfeld today or simply give us a call!