DUI Injury Lawyer
Injured By a Drunk Driver in the Greater Washington State Area? Our Firm Can Help
When a drunk driver takes to the road, they put everyone else in serious danger. They do more than just risk their own lives, they risk the safety of nearby pedestrians, bus passengers, motorcyclists, bicyclists, and other motor vehicle drivers and passengers.
Car accidents can be devastating, especially if the drunk driver who caused the incident was speeding or driving recklessly. These types of incidents can cause significant harm and may result in brain injuries, spinal injuries, broken bones, burns, lacerations, bruises, or even death. Attorney Rob Kornfeld understands firsthand what it's like to be the victim of a serious car accident, which is why he knows precisely what to do to help you. He can use his 38+ years of experience to fight zealously for your rights to pursue the compensation you both need and deserve.
DUI injury lawyer Rob Kornfeld is prepared to help you. Call (425) 657-5255 for answers to your legal questions today.
Aggressive Legal Representation When You Need It Most
Attorney Kornfeld recently represented a couple involved in a rear-end collision with a drunk driver. The couple successfully recovered the full policy limit of the negligent driver, at which point Attorney Kornfeld was instrumental in ensuring the negligent driver was prosecuted to the fullest extent of the law.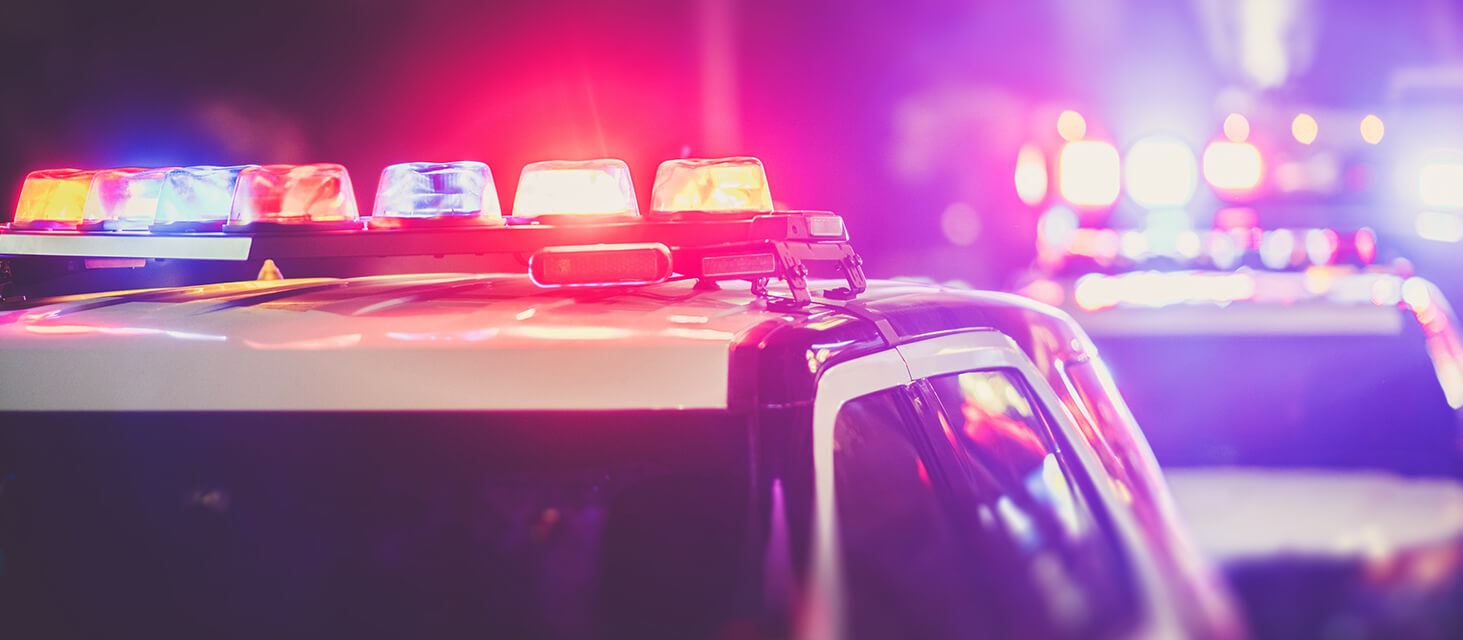 The offending driver was punished through mandatory restitution, DUI education, and jail time. Attorney Rob Kornfeld also successfully recovered additional compensation from the clients' underinsured (UIM) coverage under their own insurance policy without the UIM insurer increasing their insurance rates and premiums.
As a result of the collision, the wife has battled post-traumatic stress disorder, which has caused her to experience terrorizing dreams and a debilitating fear of driving. She has also been in constant pain since the accident due to the soft tissue injuries to her neck and back.
Let Our Firm Help You
Our car accident lawyer, Robert Kornfeld, has ample experience advocating for victims of damaging car accidents, and he has experience as a car accident victim as well. He has secured more than 35 million dollars in settlements and verdicts for his clients, and he doesn't back down from complex cases. If you were injured in an accident with a drunk driver, our firm is prepared to fight for you.
Contact Kornfeld Law to speak with our legal team. We accept cases in Kirkland, Bellevue, Seattle, Everett and the Greater Washington State Area. Plus, we take out-of-state cases. Call (425) 657-5255 today for a free consultation, or email Rob at Rob@Kornfeldlaw.com for a quick answer to your legal questions. We can come to you if you are unable to meet Rob in one of our Western Washington offices, e.g. If you are in the hospital, immobile in your home or unable to get in to see us. Let's try to schedule a mutually agreeable time and place to meet, or just give Rob a call to talk at no charge.