Meet Our Seattle Personal Injury Team
Proudly Serving Kirkland, Everett & the Surrounding Areas in Washington
At Kornfeld Law, our staff members are an invaluable part of our team. Each of our assistants and paralegals were carefully chosen because of their professional expertise. But also important are their excellent interpersonal skills and ability to provide the best possible care for our clients. Each and every staff member is an integral part of our firm and care deeply about working hard to get the best results for you.
---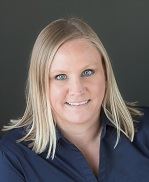 Dawn Poley
Personal Assistant
Dawn has been on Rob Kornfeld's team for 18 years and has over 20 years of experience helping personal injury clients. She is instrumental in ensuring you have access to Rob when you need to discuss your case.
Dawn handles all scheduling and is Rob's personal assistant. She will step in when you need help with any aspect of your case. In her spare time, Dawn is an avid sports fan of her three kids.
---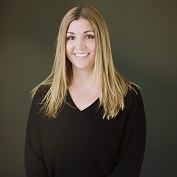 Christy Donahue
Paralegal
Christy has over 19 years of experience in the personal injury field. She began working as a paralegal for Kornfeld, Trudell, Bowen and Lingenbrink in 2001 where she has gained exceptional experience helping personal injury clients. She took a short leave of absence, after the birth of her son and has been an important part of Rob Kornfeld's team since 2014.
Christy is skilled at intaking a personal injury case, ordering medical records and dealing with insurance adjusters. She is also accomplished at trial work. She prepares complaints, interrogatories, assists in answering interrogatories, assists in preparing settlement demands and is responsible for preparing ER 904 documentation, joint statements of evidence, motions in limine and jury instructions, all of which is under an attorney's supervision. Christy earned an associate's degree in paralegal studies from Edmonds Community College in 2000 and has been a paralegal since.
---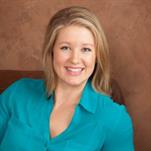 Heather Pearson
Heather has been supporting small business owners in a professional capacity for over 15 years. She graduated from Eastern Washington University with her BA in Interdisciplinary Studies of Social and Behavioral Sciences, and a minor in Business Administration and Sociology. She loves to spend her free time doing anything active, including snowboarding and cycling. She also loves being home on her acreage in Carnation.
---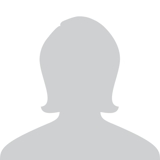 Hannah Talmage
Hannah has worked as a legal assistant for Robert Kornfeld for two years. She graduated from the University of Washington in 2017 and she will attend law school in the fall of 2019. Hannah assists our paralegals in intaking personal injury cases, ordering client records and drafting settlement demands. When she is not studying for the LSAT, writing personal statements or at work, Hannah enjoys reading, playing tennis and spending time with her rescue terrier.
---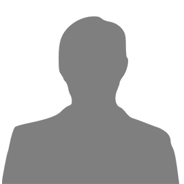 Mitchell Higgins
Mitchell has worked as a legal assistant for Robert Kornfeld since November of 2018. He is a current senior at the University of Washington and is expecting to graduate in June 2019 with a Bachelors degree in Law, Societies, and Justice and a minor in Real Estate Economics. Mitchell assists our paralegals in ordering client records, legal research, and intaking personal injury cases. When he has free time, Mitchell enjoys going to concerts, traveling, hunting, and reading.
---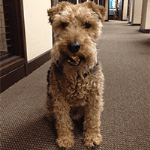 Mac - The Firm Pooch
Mac is Kornfeld Law's only four legged staff member and is always happy to be at the office supporting the staff. He is a big fan of our clients and loves when kids come along to appointments so he can offer them a tail wagging good time.